2017 Fair Queen!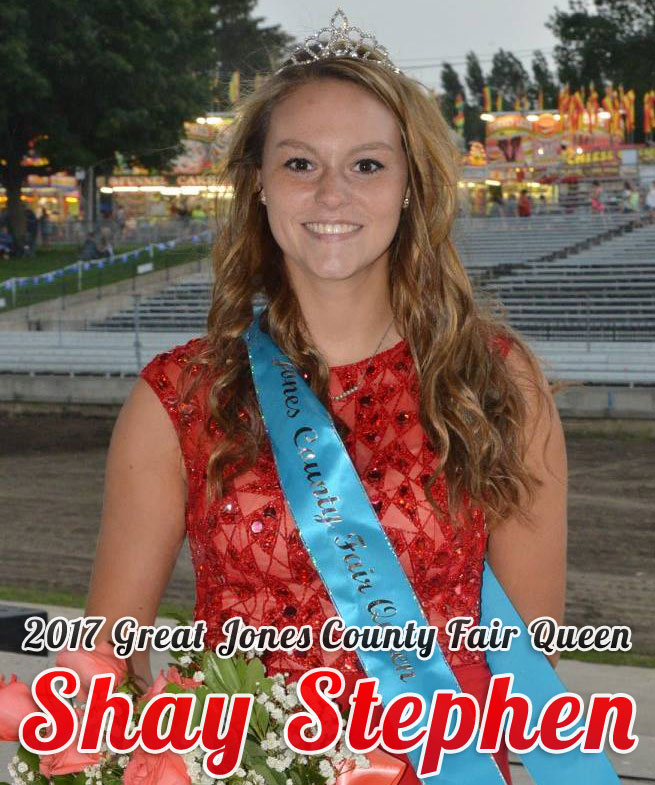 2016 Great Jones County Fair Queen, Cassidy Moore & Princess, Aislynn Langdon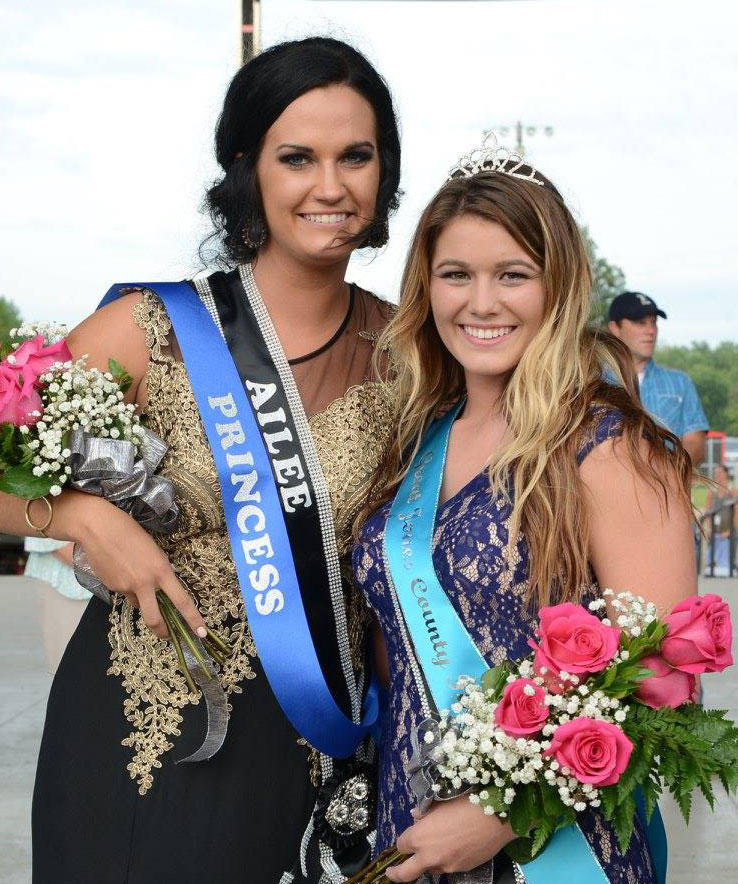 Ellen Schlarmann, 2015 Great Jones County Fair and Iowa State Fair Queen!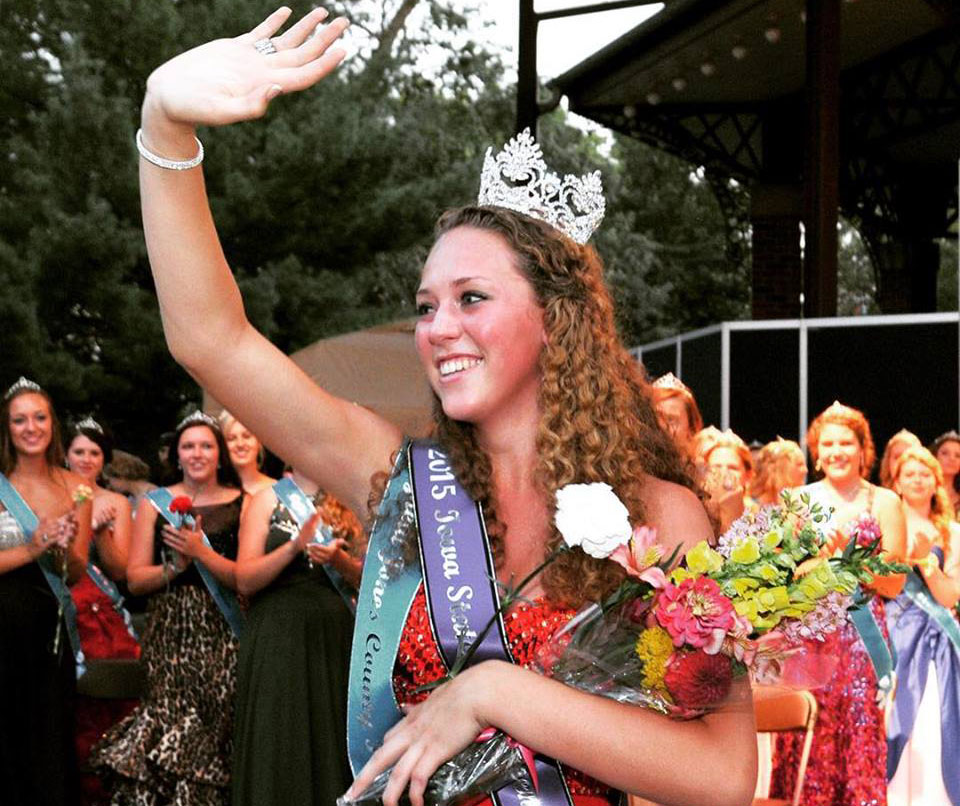 2018 Fair Queen Contest
Stepping out.
If you're here because you're interested in running to be the 2018 Great Jones County Fair Queen congratulations for stepping out of your comfort zone and into a new and exciting experience. We are so please that you would like to be a part of the 19th Annual Great Jones County Fair Queen Contest. Our goal is for you to learn life lessons, make new friends, be creative, confident, and original and have a great time.
Click Here for the Welcome Letter and more details
Application
You can download an application by using the link below. Please note it is very important that you tell your story. Your application is sent to the judges before the pageant so they are able to read and decide on the questions they want to ask you in the interview.
Click Here for the Fair Queen Application
Important Dates for Contestants:
Fair Kickoff - Tuesday June 13th, starting at 6:30pm.
Workshop and Spa Day - June 18, starting at 8am at the Monticello Eagles Club.
July 4th Parade - Queen finalists are encouraged to attend and ride in the parade on the Great Jones County Fair flatbed.
Pageant Day - Sunday July 8 @ 6:30 pm at the Eagles Club in Monticello. Doors open at 6 pm.
Crowning - Tuesday July 17 (Sneak-a-Peek Night of the fair), meet at Youth Development Center at 6pm and Crowning at 6:30pm.

If you are crowned the Great Jones County Fair Queen, you will be expected to make various appearances at the fair, including handing out awards, interviews and other events to be determined. You are required to compete in the Iowa State Fair Queen Pageant starting the week of August 7th. Your year as queen will end when you return to crown the new queen next year at the 2019 Great Jones County Fair.
For more information, use the links above
Contests & Open Shows
Gate Admission
Daily Gate Admission: $10
Season Gate Admission: $33
Gate admission can be purchased at the gates. Before the fair season gate admission can be purchased at the fair office or the banks of Jones County. During the fair season gate admissions can be purchased at the gates. Gate admission is not included in the cost of an event ticket. Children 10 years of age and under get free gate admission.
Gate Policies
• Bags Subject to Search
• No Coolers Allowed
• No Pets Allowed on Grounds
Accessible Seating
Call the Fair Office at 319-465-3275 for Information and Availability of Accessible seating.
Contact Us:
Fair Week Office Hours:
8AM-8PM (Wed-Sat)
8AM-7PM (Sunday)
Phone:
319-465-3275
Fax:
319-465-6726
Click Here to Email Us!