Neon Union special guest of PITBULL
Neon Union
| | |
| --- | --- |
| Leo Brooks' Dad handed him an acoustic guitar and introduced him to the music of George Jones and Hank Williams at the age of four. Growing up in Miami, Leo spoke English and Spanish fluently and developed his songwriting chops at a young age while learning to play the bass guitar. His first audition was for the legendary Lauryn Hill right out of high school and eventually became her music director. Leo then went on to become a Grammy award-winning collaborator for artists including: PITBULL, Lauryn Hill, Jennifer Lopez, Mary J. Blige, Cee Lo Green, and John Legend. | Andrew Millsaps was born in Surry County, NC and started playing guitar and writing music at the age of thirteen. Andrew officially began his music career playing for his friends and family around kitchen tables and weekend bonfires. Shortly after his high school graduation, he began performing at local venues while attending and then graduating from NC State University. Andrew was a semi-finalist in the "Music City Song Star Competition" and earned first place in The Merlefest "Chris Austin Songwriting Contest". |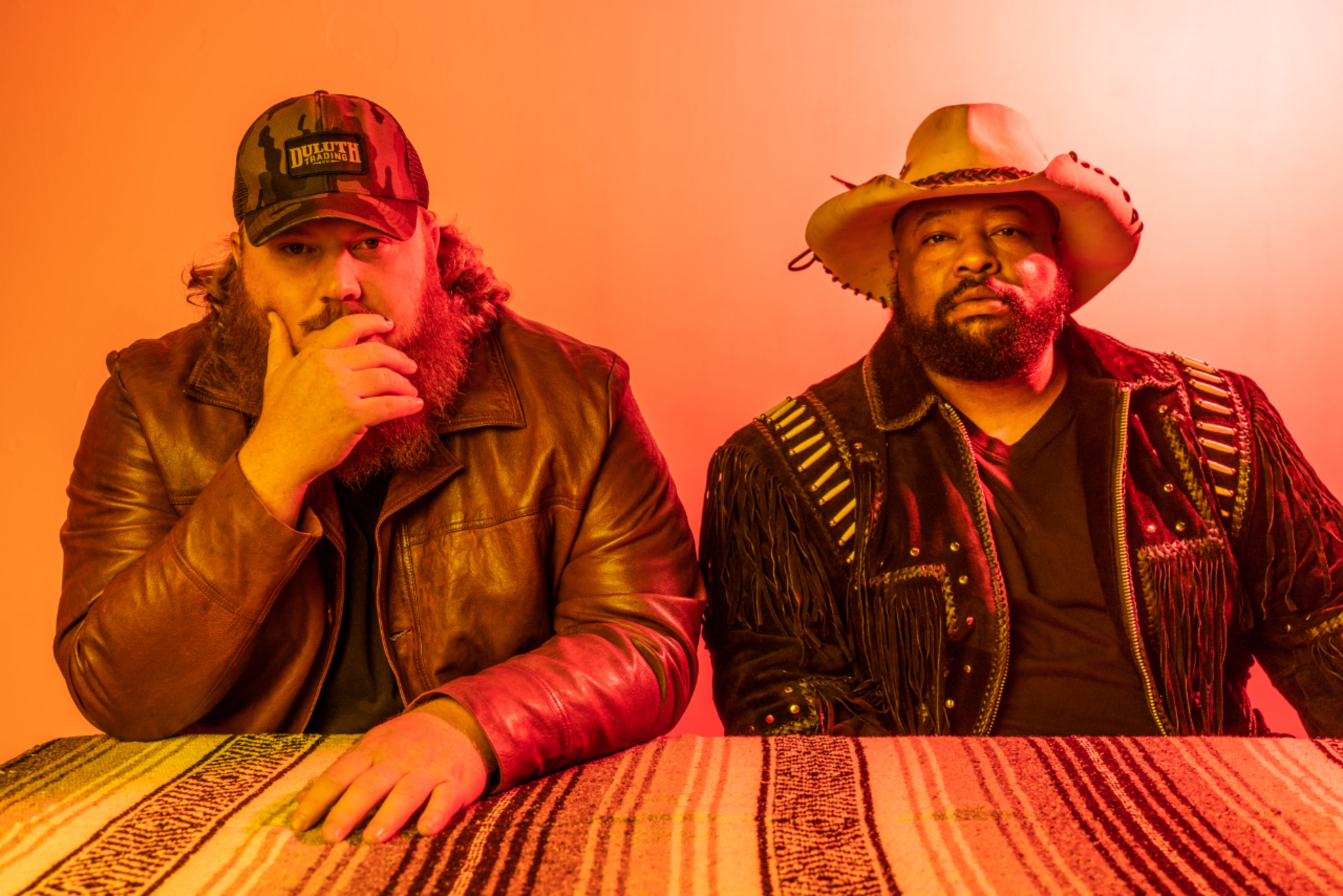 Jimmie Allen introduced Leo and Andrew to each other in Nashville after seeing each of them perform as solo artists. It was Jimmie's suggestion that they join forces and become the first black and white duo in country music. They took Jimmie up on that idea as well as his offer to manage them with his business partner, Aaron Benward at Jab Entertainment.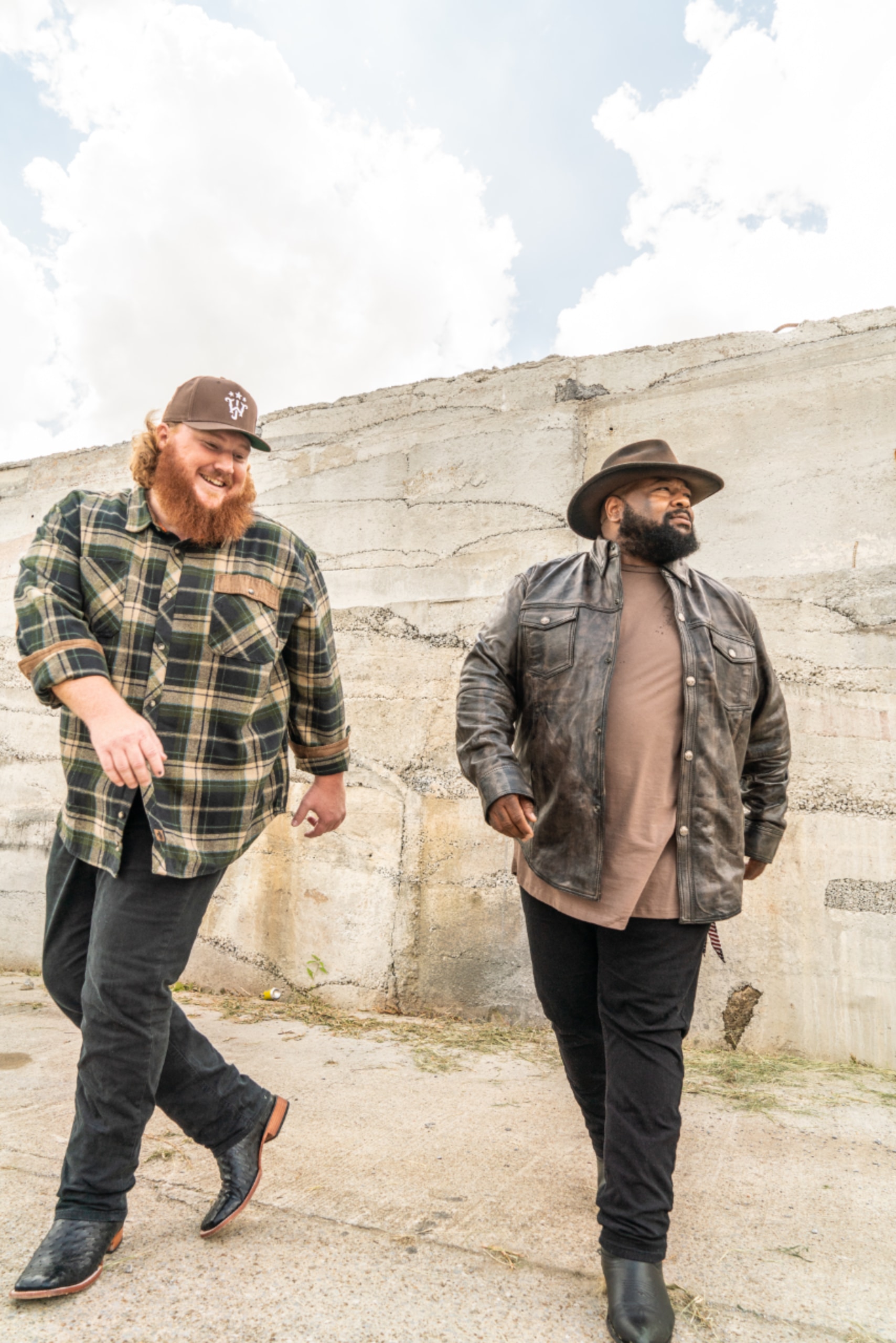 Neon Union is the first of it's kind in country music. 808 kick drums married to a traditional country lyric and the anthemic pop melodies show exactly what makes these guys different. Andrew says, "When we met we were brothers instantly." Leo responds, "Ya I was like 'man this is gonna be damn good.' We want our music to bring people together. It's different, and it's a first."
So now that begs the question "Is Neon Union the best?" We'll let you be the judge.
BOOM! PITBULL. Neon Union. Friday Night. Your 2023 Great Jones County Fair. Be here!