Switchfoot, special guests of Creed and Finger Eleven
Friday, July 19 at 7pm

Creed, Switchfoot, and Finger Eleven

Track (SRO): $55
Amp/Bleachers: $50


Show starts at 7PM

Summer of '99 Tour!
2023 marks the 20th anniversary of Switchfoot's seminal album, The Beautiful Letdown. The triple-platinum record included the chart topping hits, Meant To Live & Dare You To Move and changed the lives of the band members and a generation the world over.
The underdog success story of The Beautiful Letdown exemplifies Switchfoot's iconoclast, grassroots approach- defying the odds of major labels and mainstream media. In fact, just before the album was released, Switchfoot was dropped from the major label they were signed to. It was only after millions of albums had been sold that the label was forced to support the band that had proved them wrong.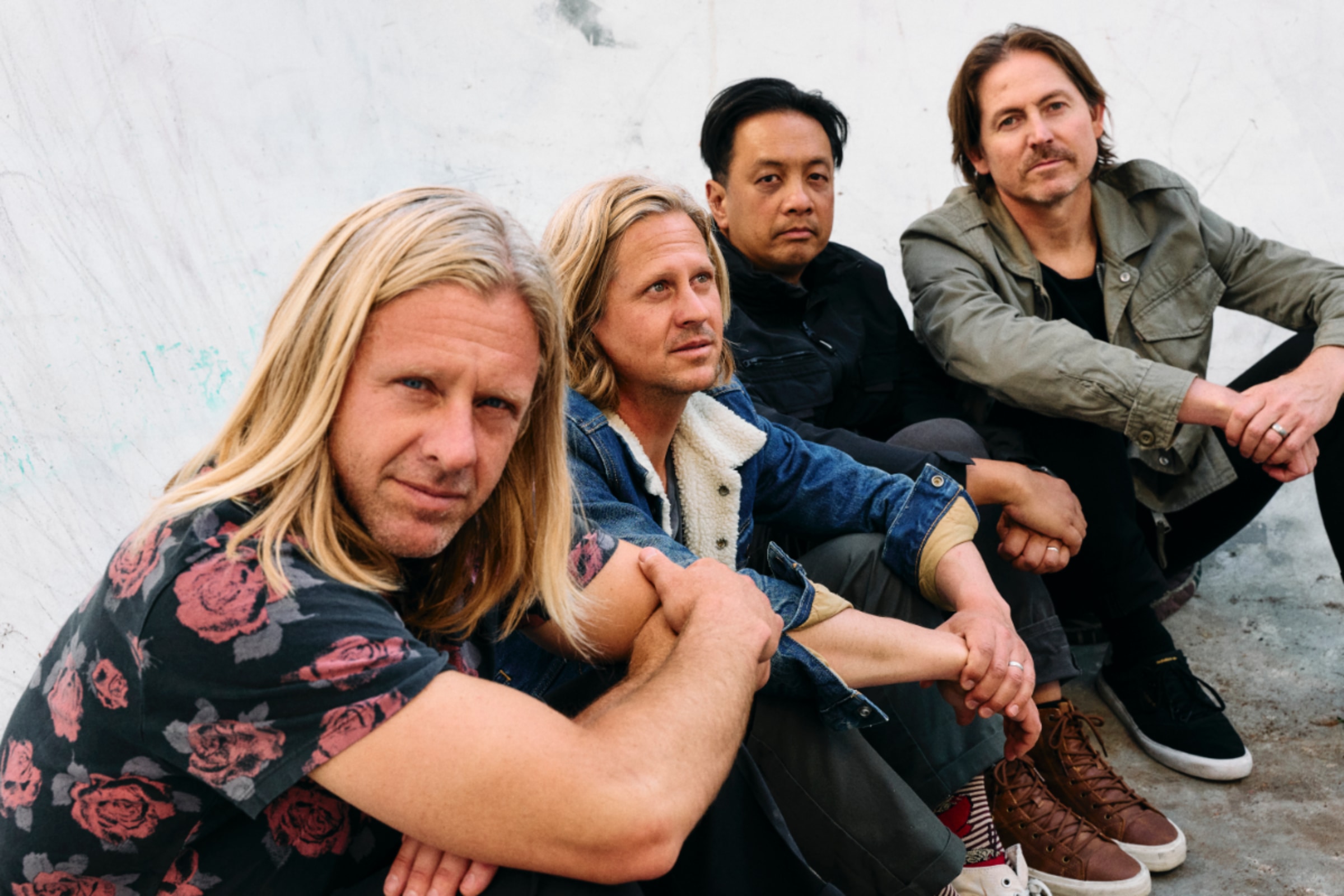 Drummer Chad Butler recalls, "Looking back, I realize the album was aptly titled - The Beautiful Letdown embraced a human story equally full of highs and lows."

Celebrating the 20th anniversary of The Beautiful Letdown, the band realizes just how important that rollercoaster was. "The journey of the beautiful letdown reminded us why we started playing music in the first place. It united us and gave us a deep appreciation for each other and the people that showed up to sing with us. We're so excited to celebrate the release of The Beautiful Letdown (Our Version) and the worldwide journey that we've been on ever since. We can't wait to take these songs on the road and play the album front to back for the first time ever!"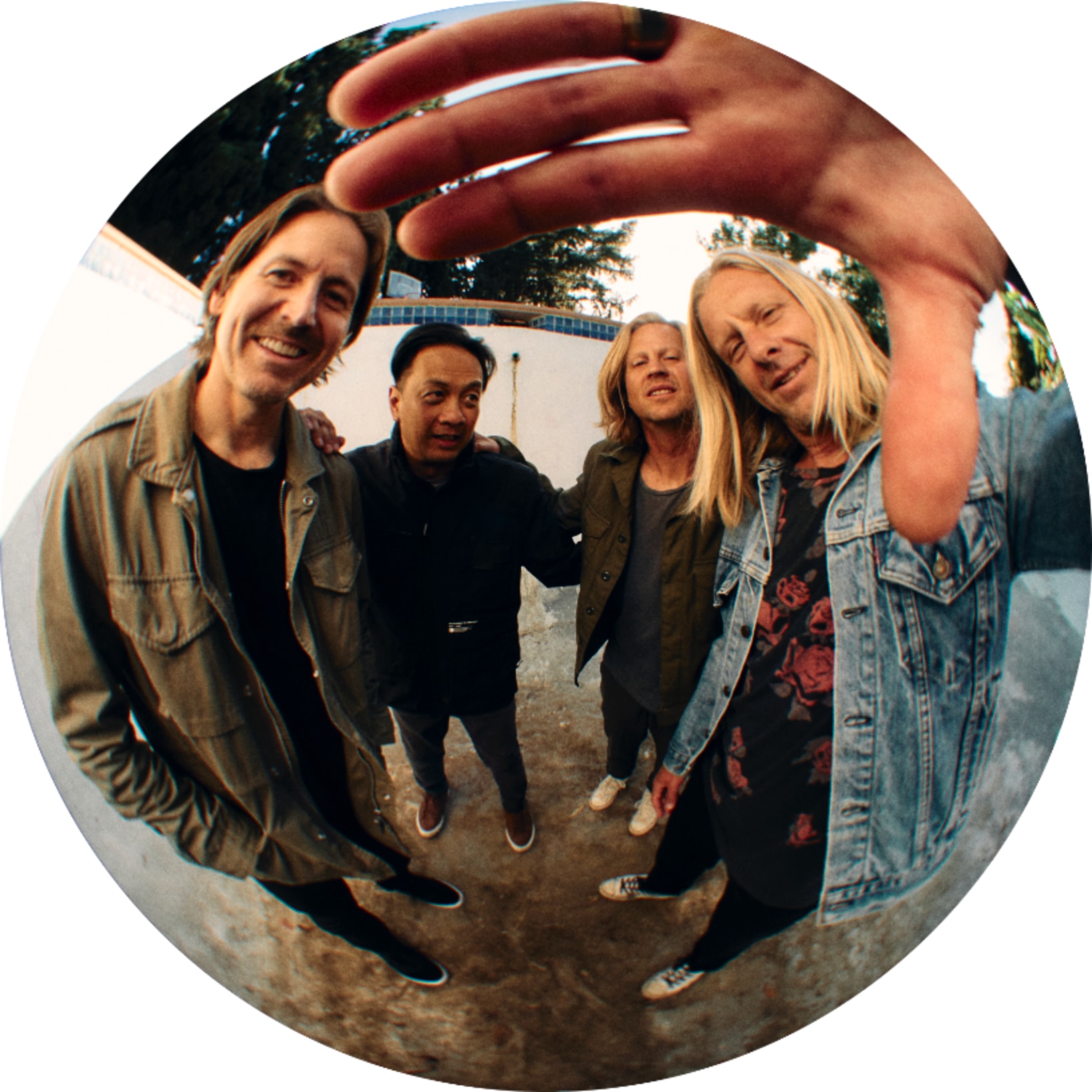 Switchfoot has sold over 10 million copies worldwide of their thirteen studio albums (including their 2003 triple-platinum breakthrough The Beautiful Letdown and 2009's Grammy Award-winning Hello Hurricane), racked up a string of Alternative radio hit singles, and performed sold-out tours with over 5 million concert tickets sold in over 40 countries around the world. Through their unique blend of emotionally intelligent and uplifting brand of alternative rock, Switchfoot has earned a devoted and loyal global fan base.

Switchfoot has raised over $2 million dollars to aid kids in their community through their Bro-Am Foundation.

SWITCHFOOT consists of Jon Foreman (vocals, guitar), Tim Foreman (bass), Jerome Fontamillas (keys, guitar) and Chad Butler (drums).
Creed, Switchfoot, and Finger Eleven on the "Summer of '99 Tour" is going to be a fantasitc party all summer long with music for everyone and it will run right through our fair! Friday Night at your 2024 Great Jones County Fair is going to be epic! Let's Go!
Friday, July 19 at 7pm

Creed, Switchfoot, and Finger Eleven

Track (SRO): $55
Amp/Bleachers: $50


Show starts at 7PM