2023 Bacon Buddies® Youth Mentor Program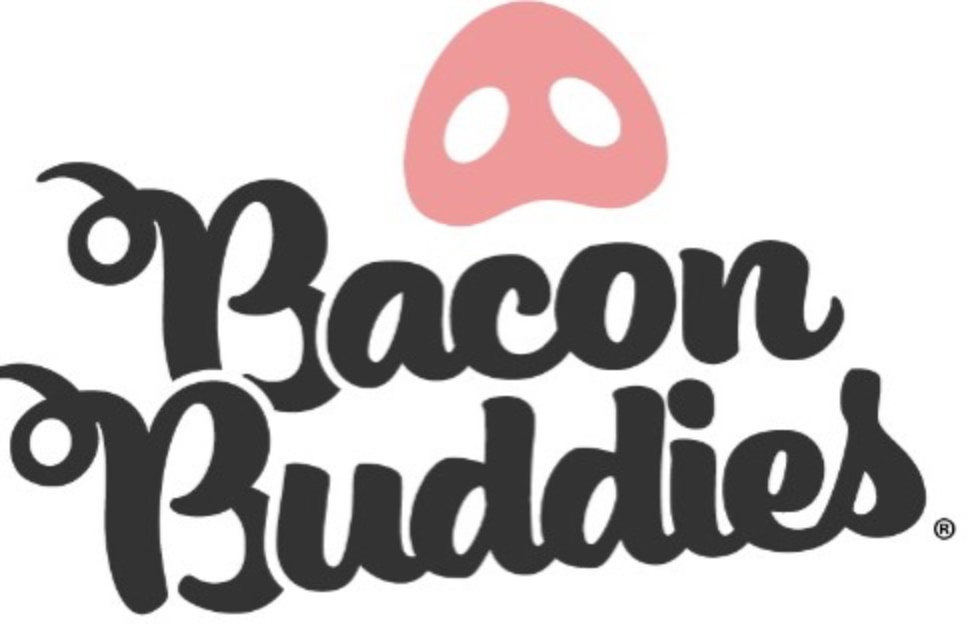 Join us for the Bacon Buddies® Show at the Great Jones County Fair!
WHO:

4-H and FFA Members will be partnered with a person with an intellectual and/or developmental disability to teach them about exhibiting a pig.

WHAT:

Bacon Buddies® participants will have the opportunity to experience showing a pig. The judge will assess how the mentors, participant, and pig work together as a cohesive unit. All youth mentors will receive a T-shirt and complimentary meal.

WHEN:
Wednesday July 19,2023

| | |
| --- | --- |
| 4:30 PM | Participant Registration, Bacon Buddies® Participants Arrive/Connect with Youth Mentors. |
| 5:00 PM | Orientation with everyone. |
| 5:15 PM | Group photo, Light meal provided. |
| 6:30 PM | Bacon Buddies® Swine Show |

WHERE:

The Great Jones County Fair
Show arena
800 N. Maple St.
Monticello, IA 52310
REGISTRATION DEADLINE: July 5,2023
EXPECTATIONS:
• 4-H/FFA youth mentor must be age 12 or older.
• Actively Enrolled in 4-H or FFA.
• Arrive on time and dressed in appropriate show attire, including Bacon Buddies® T-shirt.
• Exhibitor will exhibit pig during the event and youth mentor will help assist and help when necessary.
• Bacon Exhibitor and Mentor pairings will be assigned by Bacon Buddies® committee.
• Stay for the entire Bacon Buddies® event and show.
QUESTIONS: Please email office@greatjonescountyfair.com
Participant Application & Waiver
Bacon Buddies Participant Application & Waiver (PDF) * Due by July 5
Youth Mentor Application & Waiver
Bacon Buddies Youth Mentor Application & Waiver (PDF) * Due by July 5