2023 Jones County Farm Bureau Cookout Contest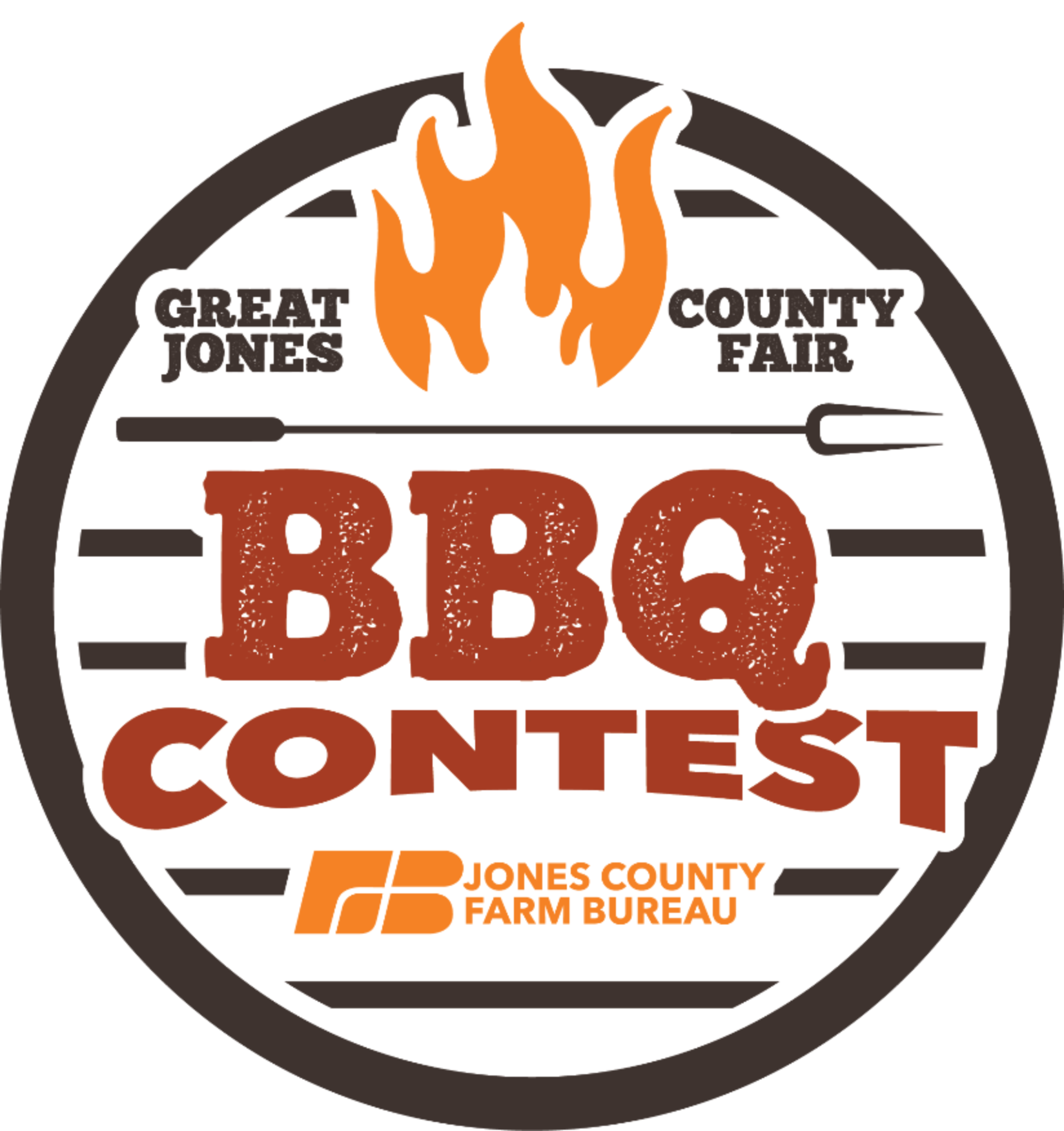 The Farm Bureau Cookout Contest is designed to promote quality Iowa meat. You do not have to be an expert griller to compete - just enjoy cooking outdoors!
Sunday July 23
West of Berndes Center (Location same as 2019)
Any Iowa resident 13 years or older is eligible to participate in the BBQ Contest. It is not necessary to be a resident of Jones County or member of Farm Bureau.
Entry Categories ($10 entry fee per category)
Individual:
Pork
Beef
Lamb
Poultry (No Eggs)
Turkey
Combo/Specialty*
Youth (13-18 years old as of 08.17.22)
Team

* Combo/Specialty - a recipe combining two or more meats from the eligible meat categories.

If an individual or team is selected as the Jones County Ultimate BBQ Master, they have the opportunity to compete at the Farm Bureau Annual Cookout Contest on the Grand Concourse of the Iowa State Fair.
Interested grillers should contact Kellie Lasack, 563-495-4772 or kellie@roanmarketing.com to register. Pre-register before July 1 to receive a free t-shirt.