2021 Fair Queen Contest
We have a 2021 Great Jones County Fair Queen!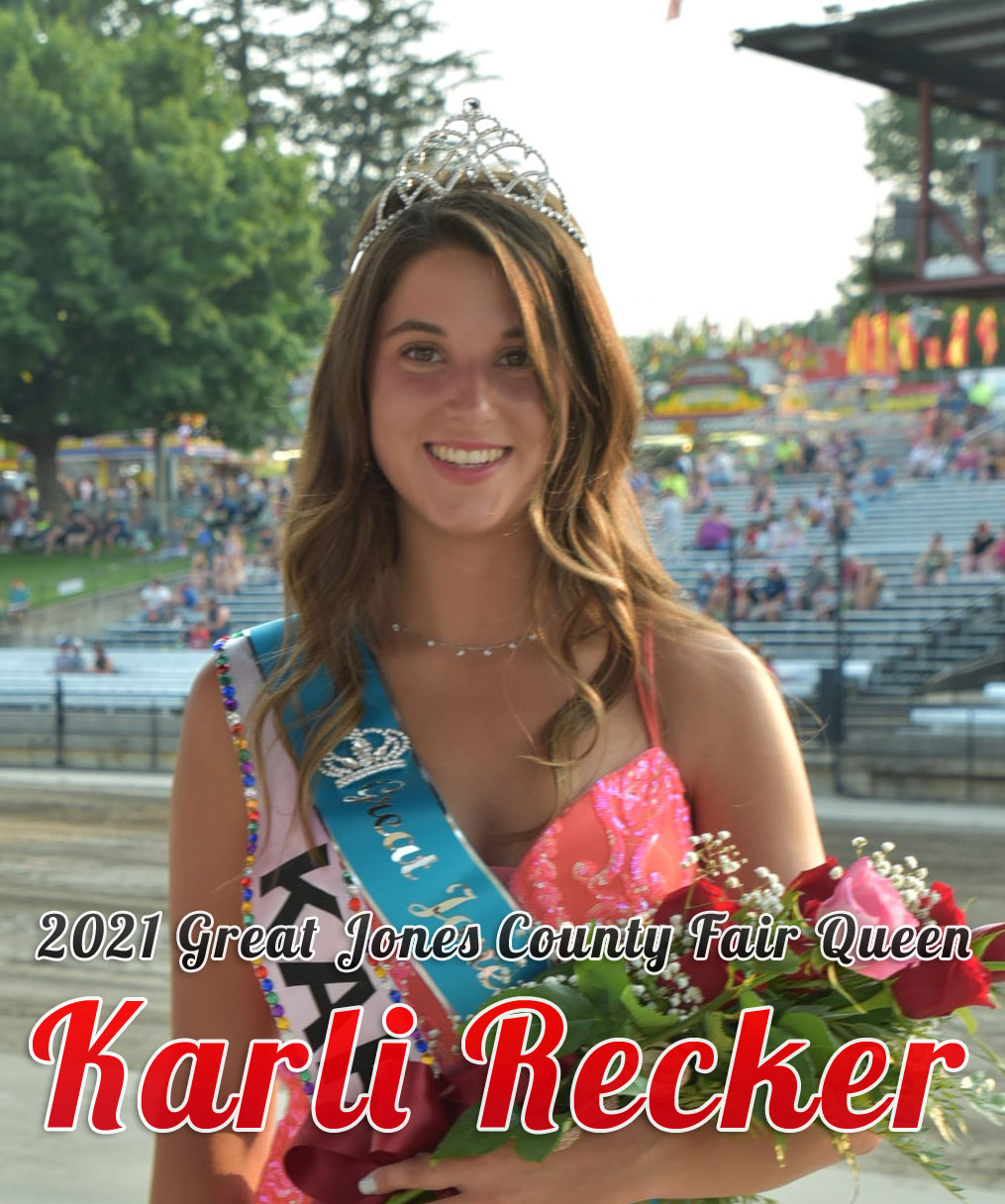 Say hello to our 2021 Great Jones County Fair Queen, Karli Recker!

Also congratulations to our 2021 Princess, Bronwyn Hodge and our Miss Congeniality, Delainy Fellinger!

Once again we had a wonderful competition with an absolutely wonderful group of young ladies. It was a highly competitive competition and we can't wait to see what these young ladies do with their futures! Congratulations again to all who took part and THANK YOU to all who helped us out! We couldn't do it without ANY of you!
2021 Fair Queen Competition Photos
Queens of the recent past
2019 (and 2020) Queen Lauren Ries!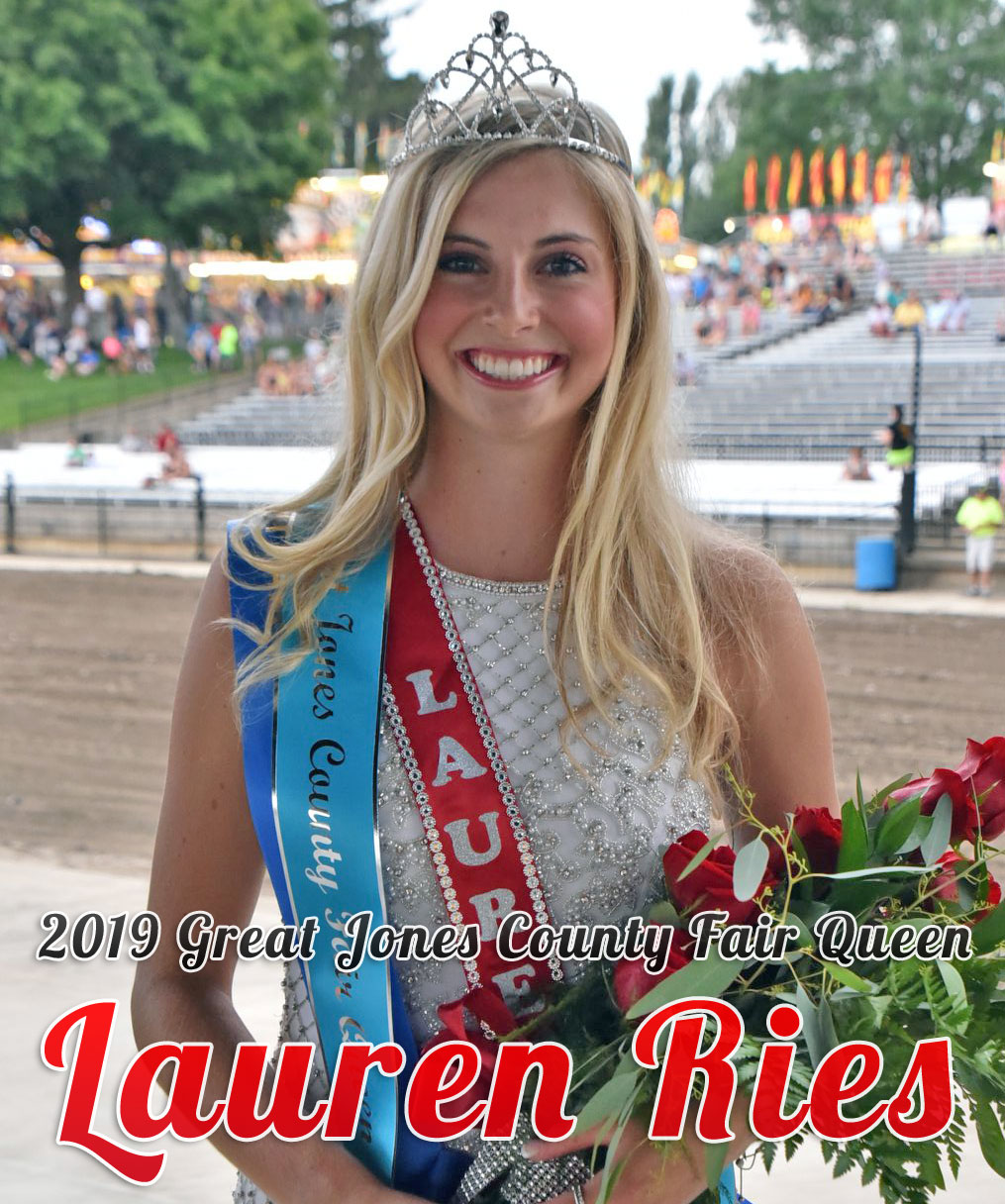 2018 Queen Marissa Recker!
& Princess, Jessi Welter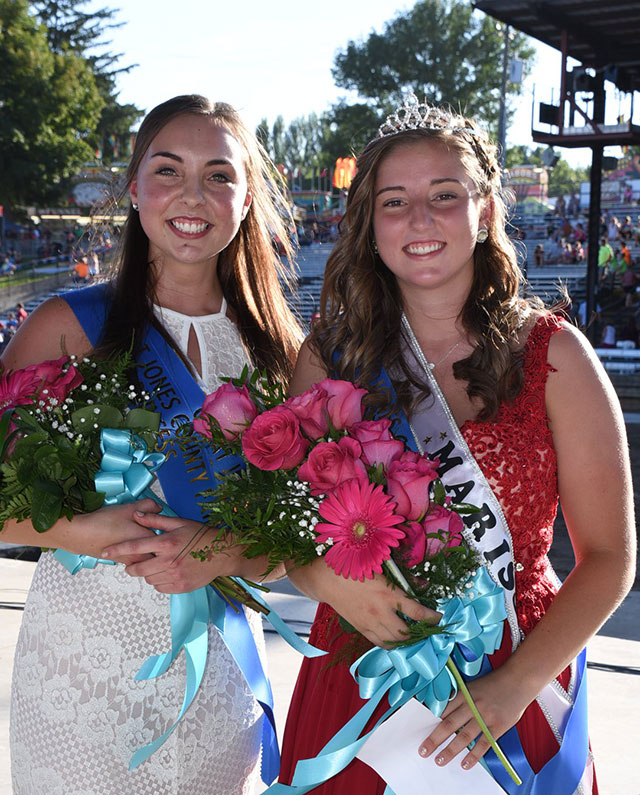 2017 Fair Queen Shay Stephen!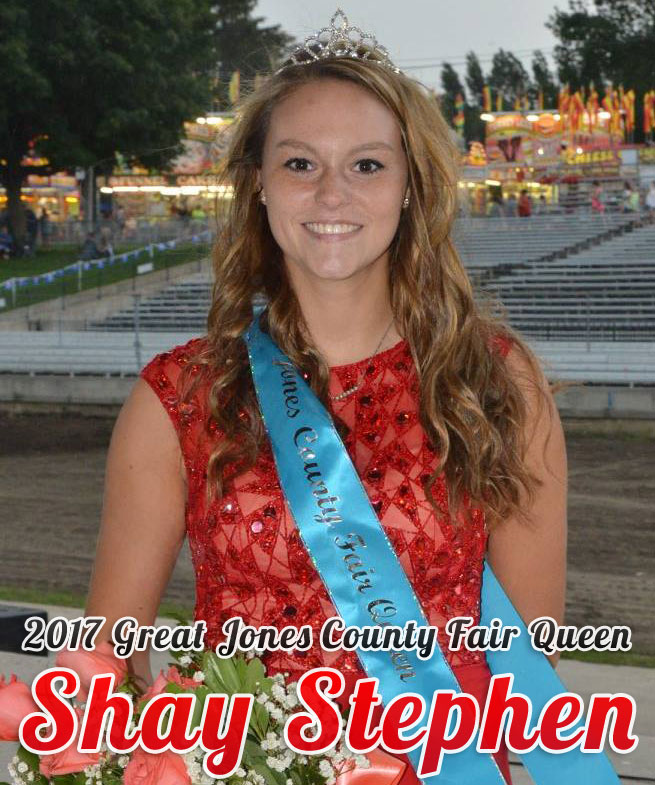 2016 Queen, Cassidy Moore & Princess, Aislynn Langdon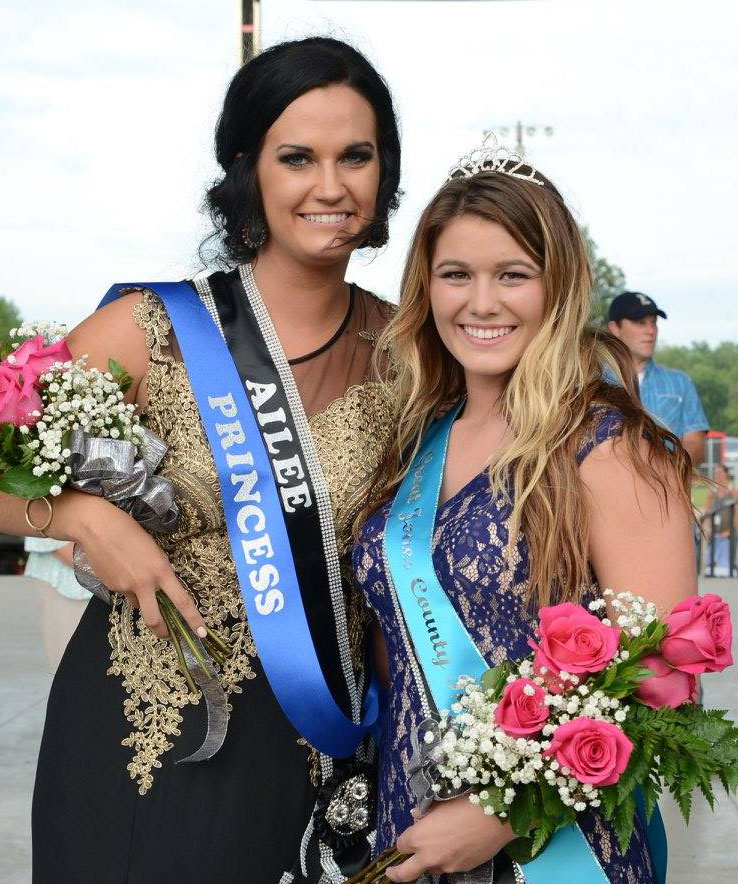 Ellen Schlarmann, 2015 Great Jones County Fair and Iowa State Fair Queen!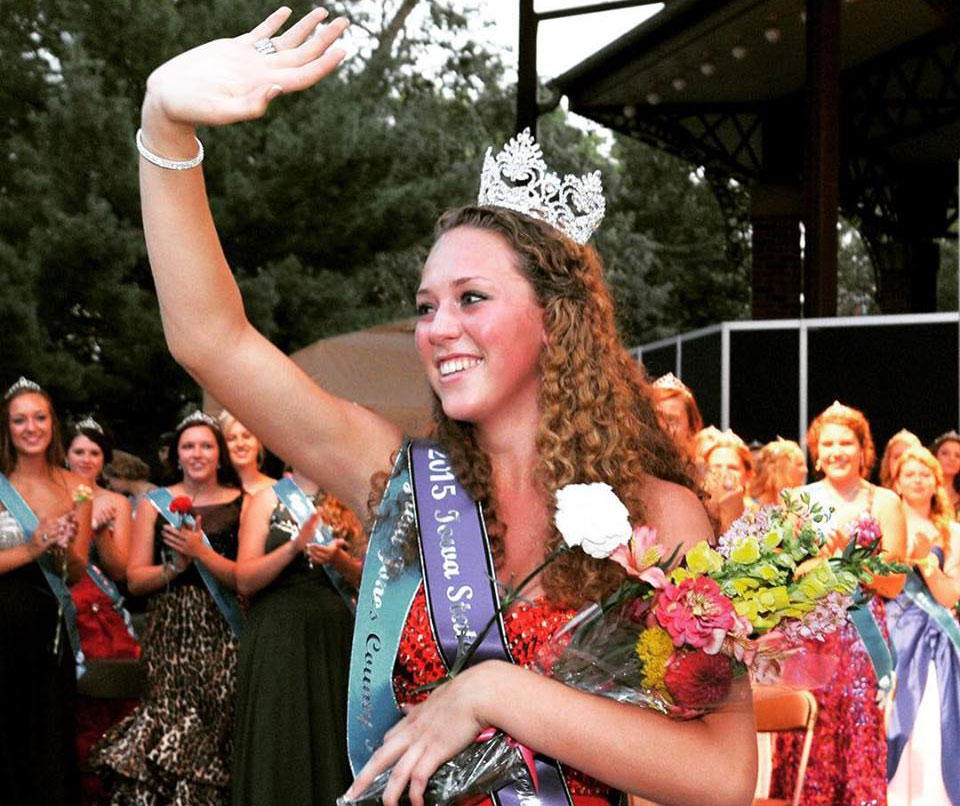 Contests & Open Shows
Contact Us:
Fair Week Office Hours:
8AM-8PM (Wed-Sat)
8AM-7PM (Sunday)
Phone:
319-465-3275
Fax:
319-465-6726
Click Here to Email Us!